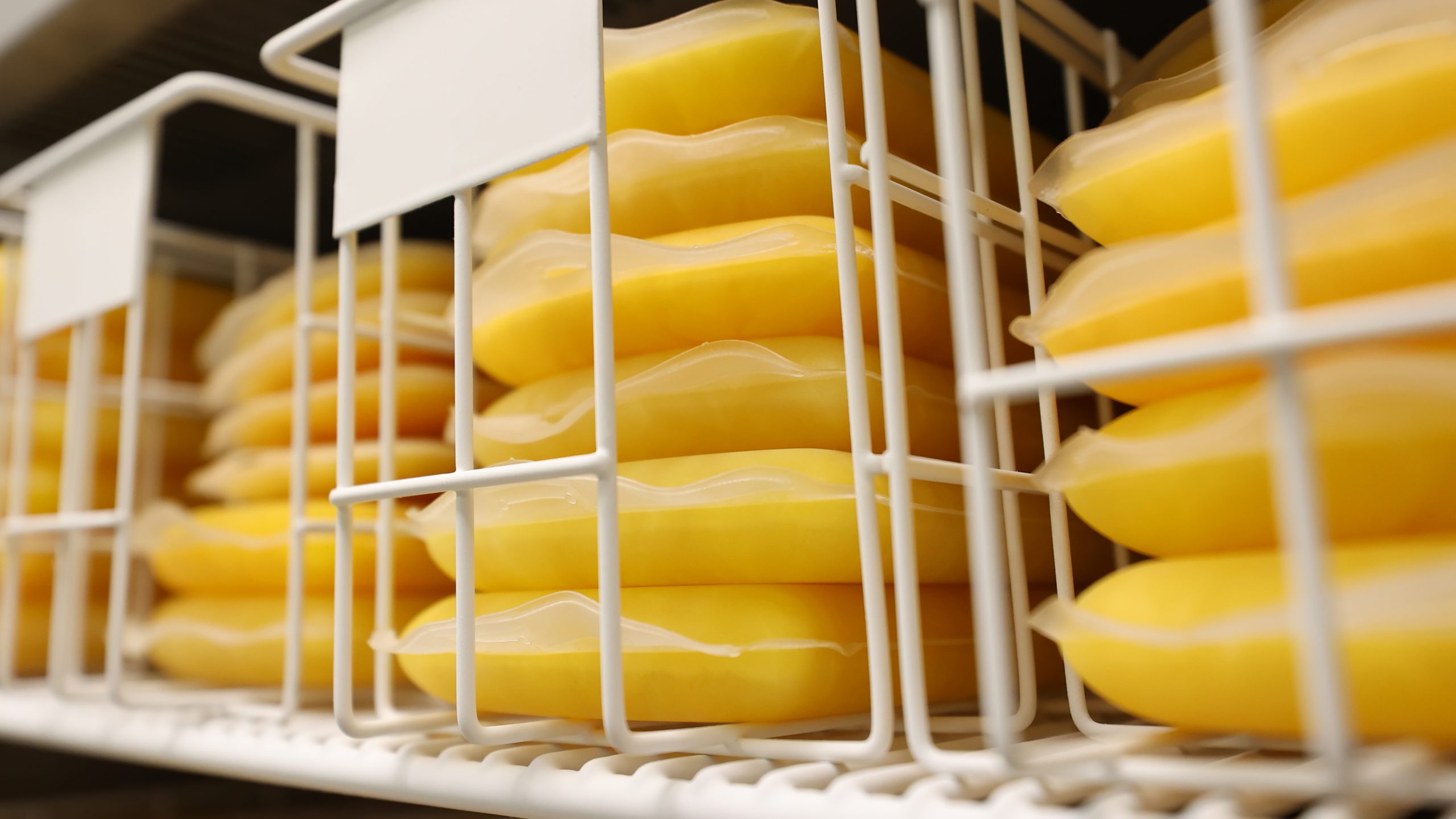 Phase Two's Cryogenic Freezers are specifically designed to meet the demanding freezing processes of living cells while preserving their viability. We offer customized solutions to conform to the most stringent demands and norms requested in the industry.
Our freezers are ideal for freezing pharmaceuticals, bio-pharmaceuticals, vaccines, organs, plasma, human and livestock sperm products, and other products that require fast freezing.
In every CryoXpert Freezer, Liquid Nitrogen is injected inside the insulated cold box, providing an inert freezing environment with fast and homogeneous freezing of the whole batch.