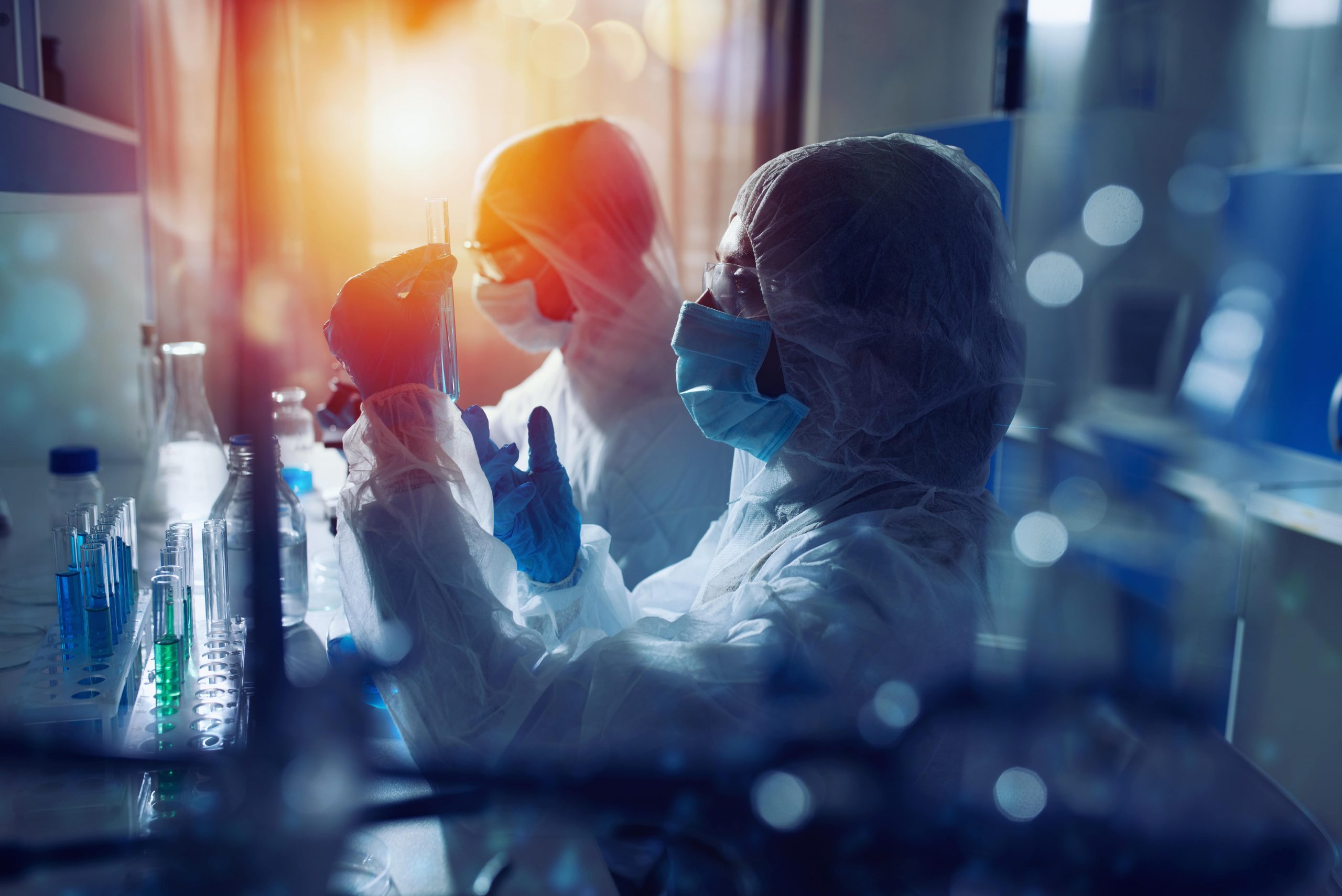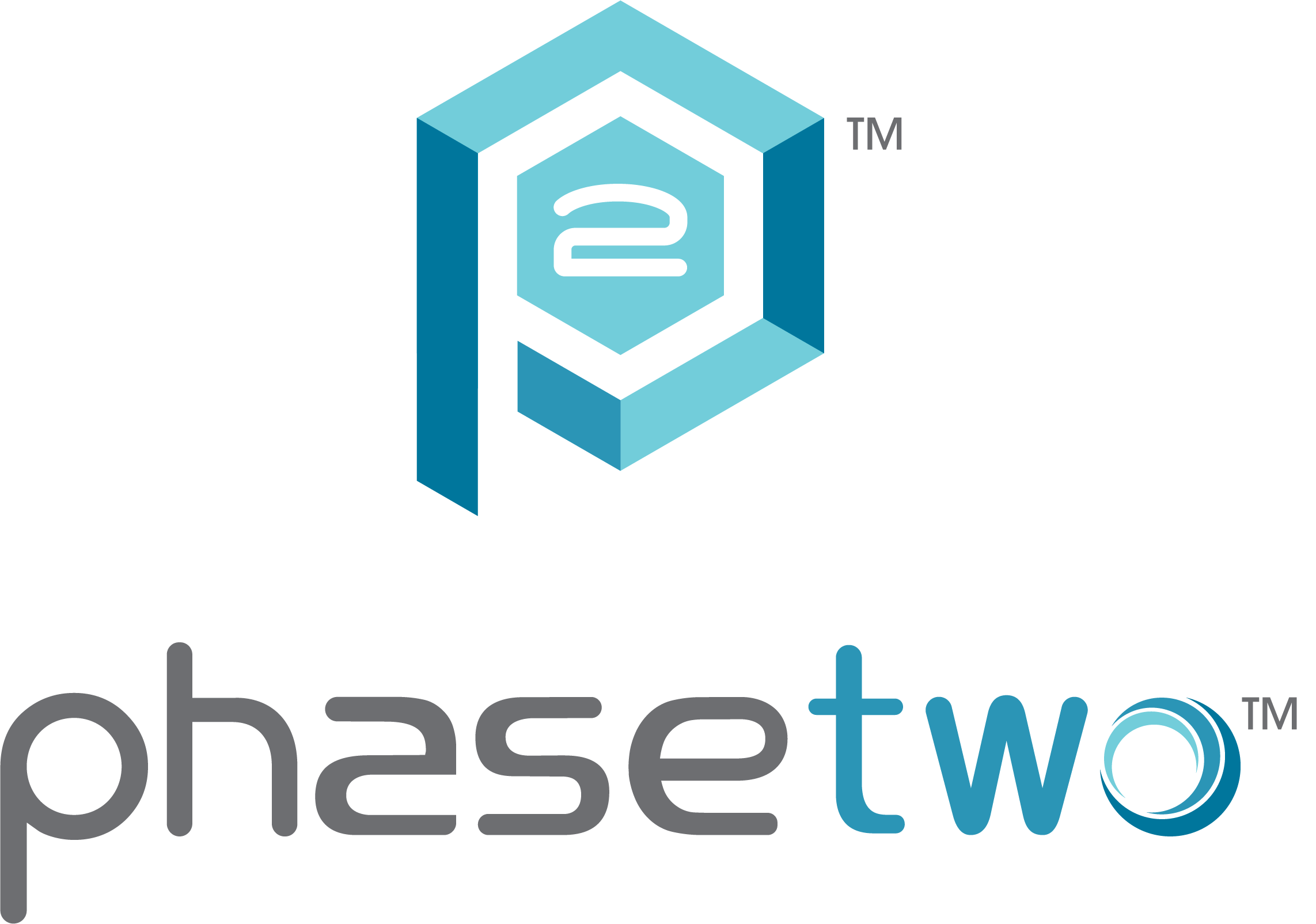 Advanced Cold Chain Solutions
​​Phase Two Cold Chain Solutions enables the critical infrastructure in packaging, storage, shipping, and monitoring of samples that require cold storage. Dry shippers, control rate freezers, cryogenic preservation, and on demand dry ice production.
Phase Two provides the equipment necessary for laboratories, pharmaceutical, universities, and research centers globally.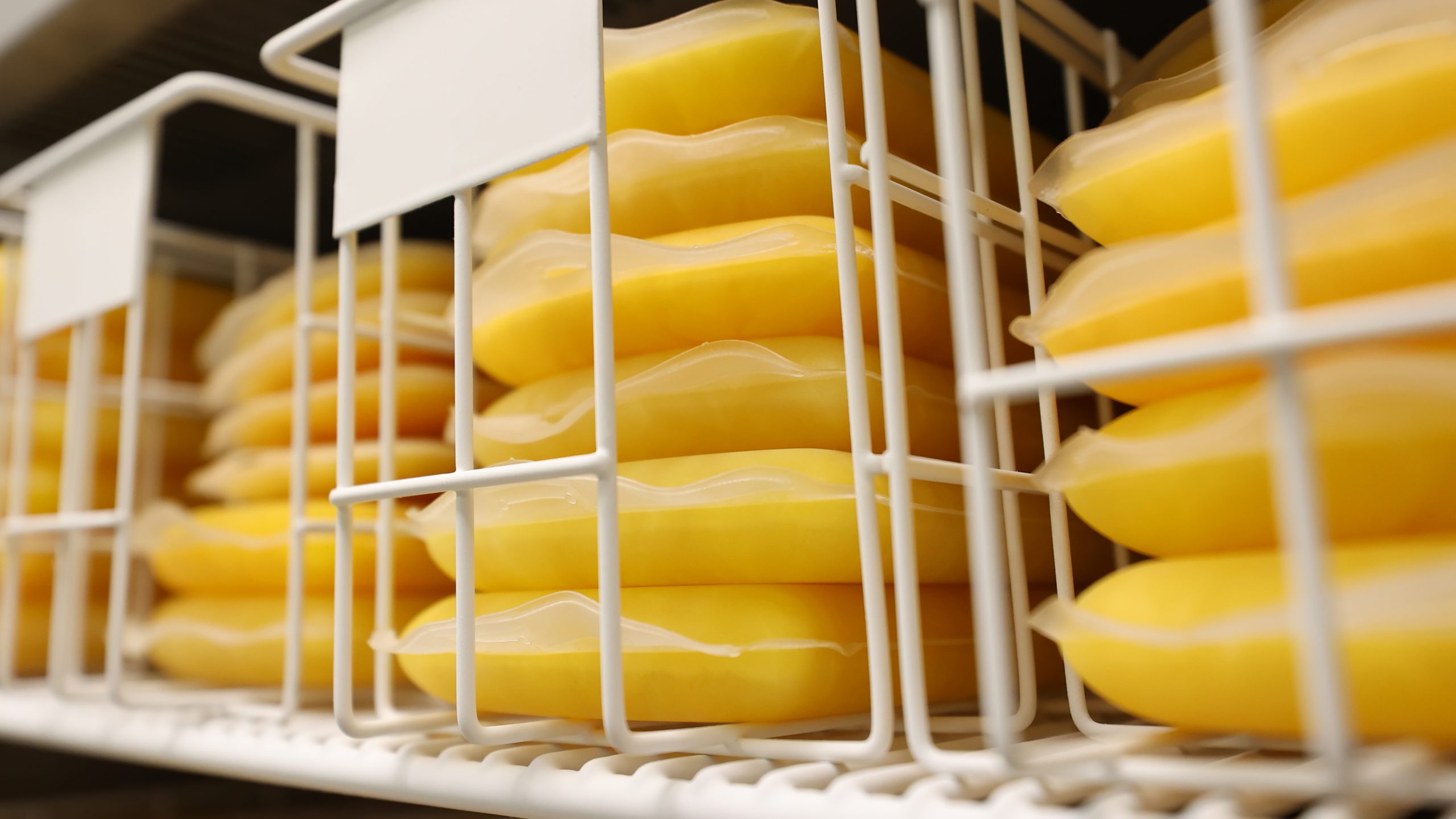 Phase Two offers Control Rate Freezers and Blast Freezers, ideal for freezing pharmaceutical, bio-pharmaceutical, vaccines, organs, human and livestock.
Phase Two has engineered a new and improved way to store and transport biological matter with our redesigned cryogenic dry shippers.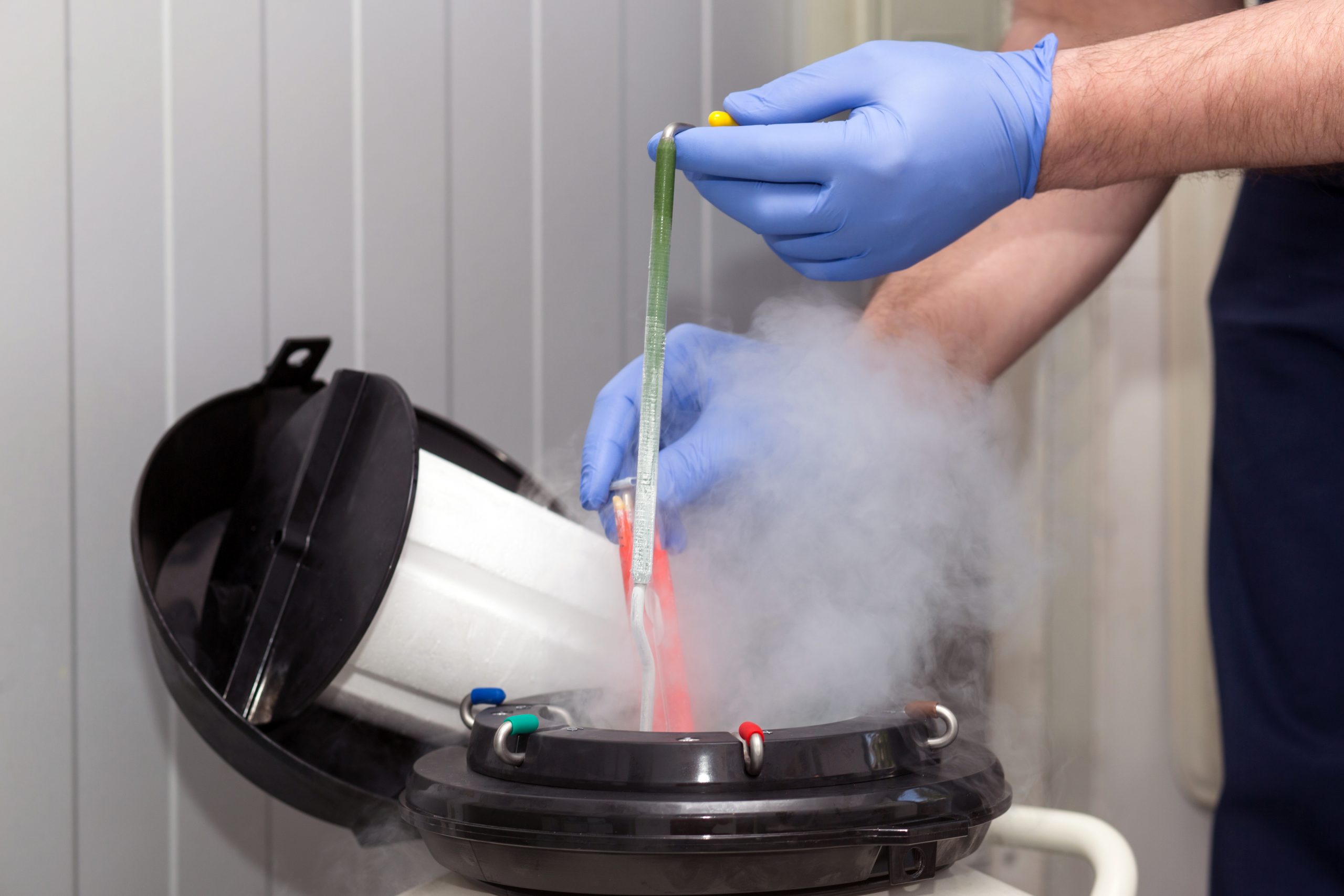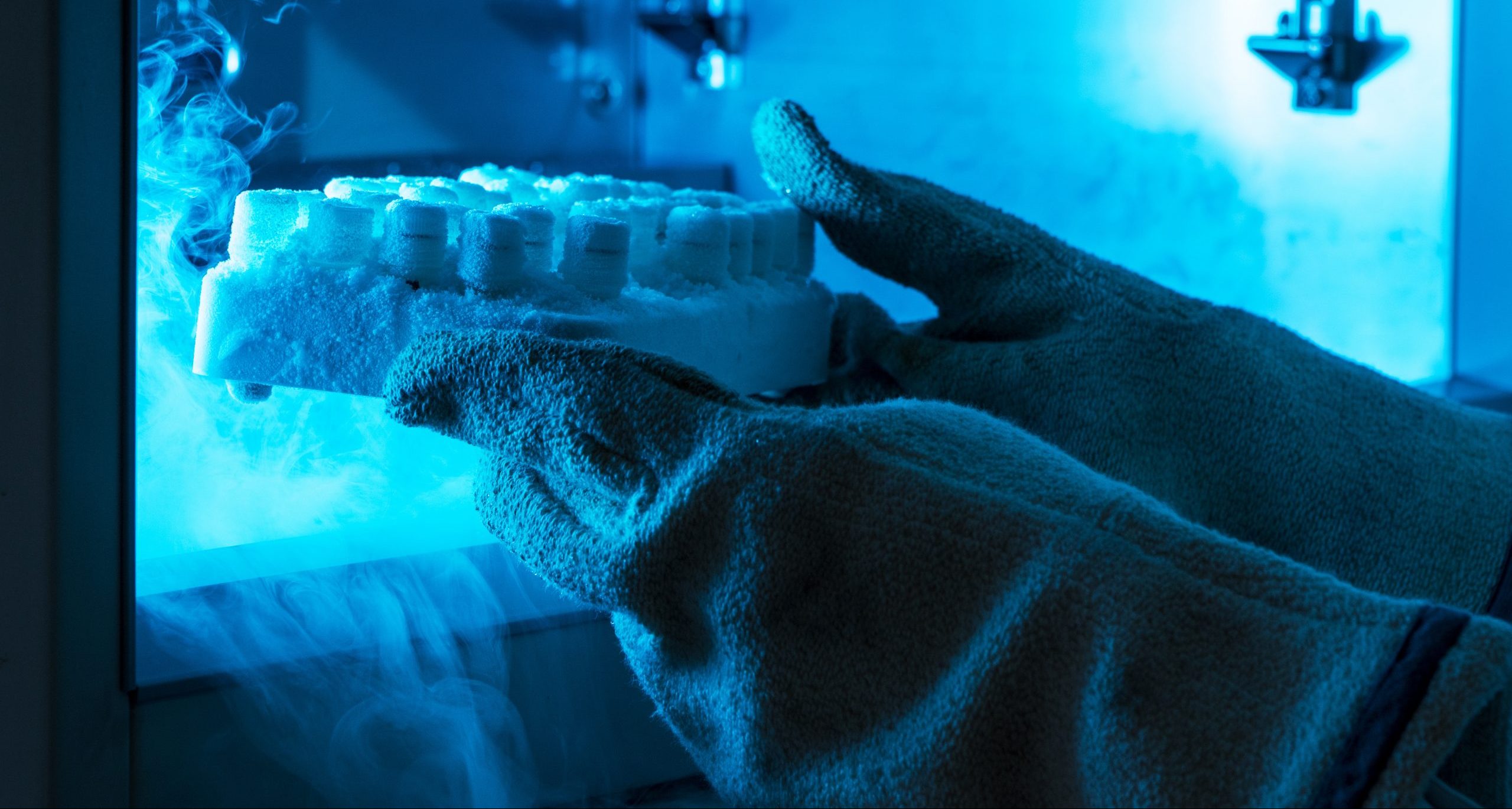 Dry ice is an efficient way to preserve sample integrity and viability. Control your own supply of dry ice by making dry ice on demand in-house. Phase Two offers a user-friendly one-touch and go production.