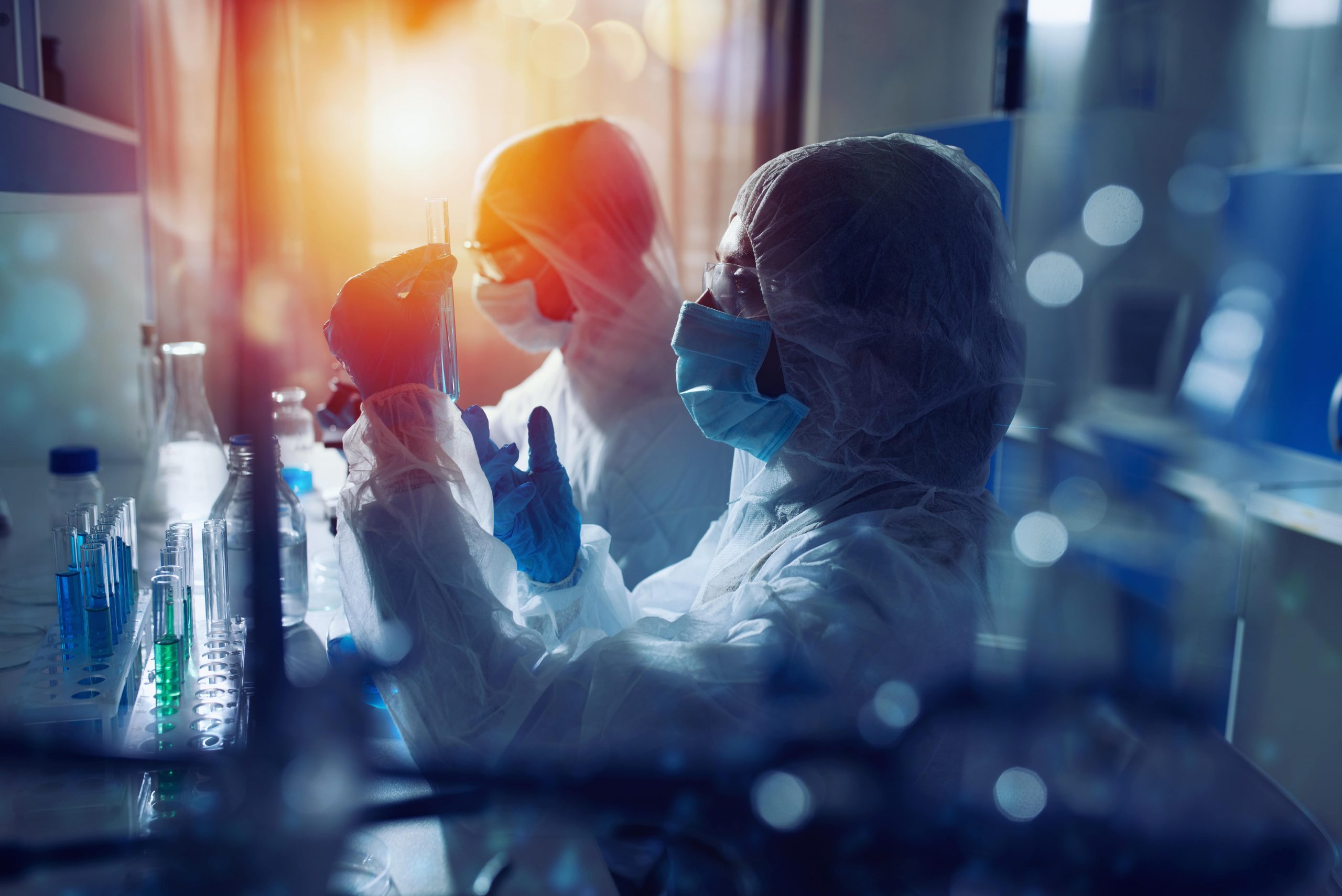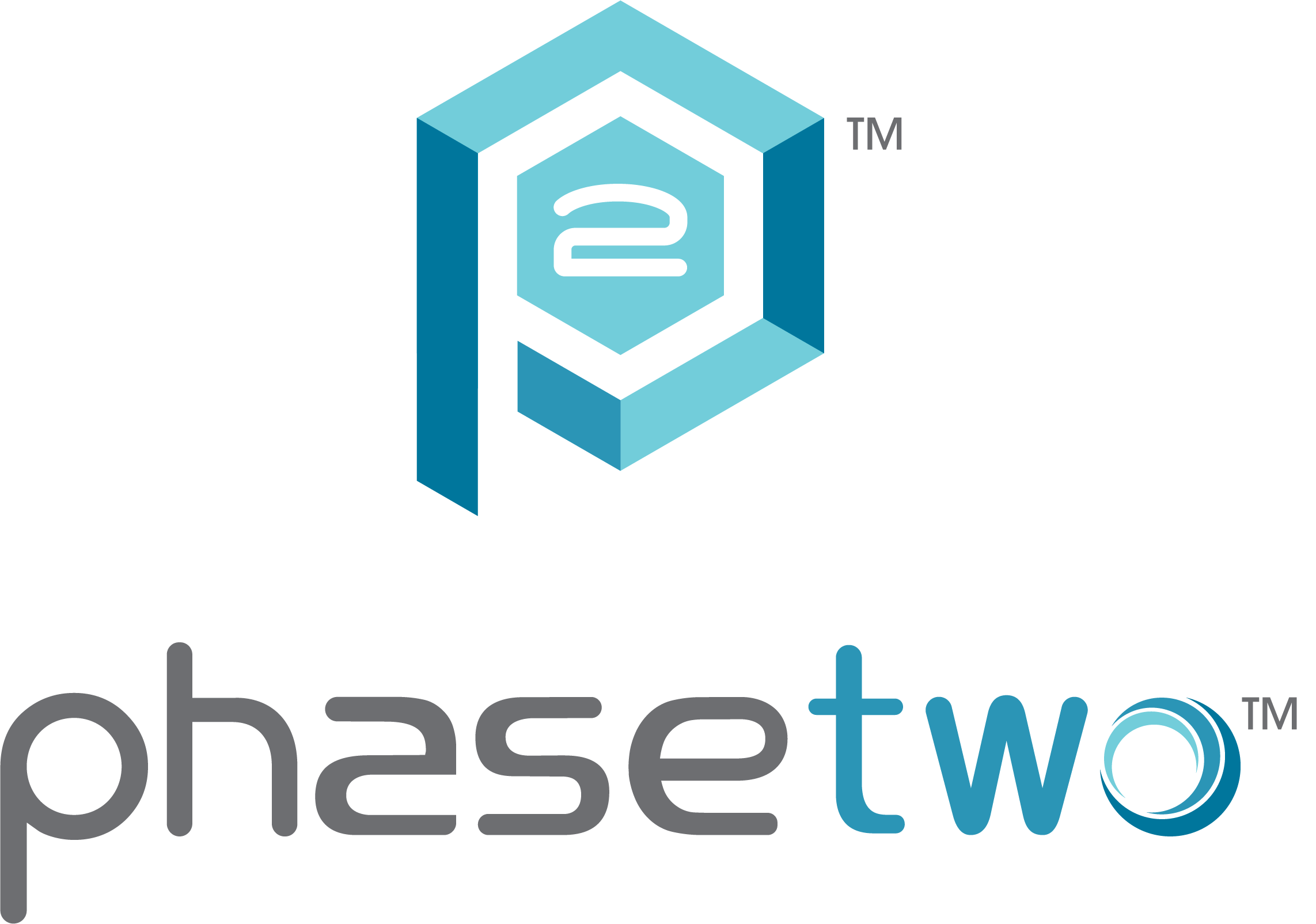 Complete Cold Chain Solutions
phasetwo™ offers a full spectrum of cold storage products that have been re-engineered with a user-centric design. Our next generation solutions enhance the user experience by focusing on present day needs, rather than historic and outdated designs.
We enable the critical infrastructure in packaging, storage, shipping, and monitoring of samples that require cold storage. Dry shippers, LN2 storage, control rate freezers, cryogenic preservation, and on-demand dry ice production.